Welland's favourite Pizza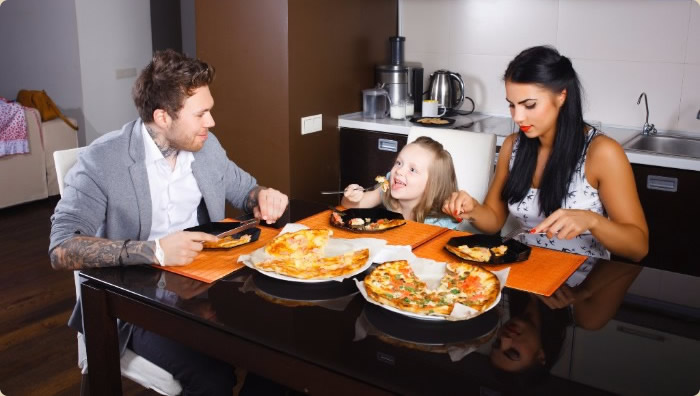 You've tried the rest. Now call the best!
Volcano's pizzeria has been dedicated to delivering the highest quality pizza in Welland for over 40 years. Whether tonight is Pizza & Wings, Focaccia, Tasty Subs, or Sausage on a bun, you need to call for Welland's favourite Pizza - delivered to your door hot and ready to eat!
Our business has been serving Welland since the 1970's. Making superior quality pizza is the foundation of Volcano Pizzeria success. Our secret recipe dough & sauces are made fresh daily & we use only the highest quality ingredients to ensure our customers are completely satisfied.
Whether by the slice or an entire pizza we have what you're looking for. Stop by today and see why Welland residents prefer Volcano's pizza over the rest…..
You've tried the rest. Now call the best!
Pizza & Wings Combos
Our wings are made for you, whether crispy or saucy, medium, tasty honey and garlic, dry or our new cajun spice honey and hot, combined with our pepperoni and cheese pizza, will not only taste great but is priced right, always fresh, always tasty and made from scratch. Call (905) 735-3716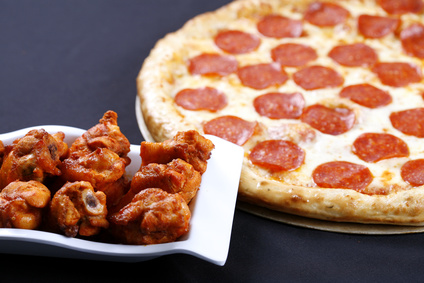 Mozzarella Sticks
6 of the best tasting Mozzarella Sticks in town for CA$6.99. A perfect side order!.
Garlic Bread & Cheese
CA$3.99 - 12 Inch Garlic Bread with added Cheese to go with your order.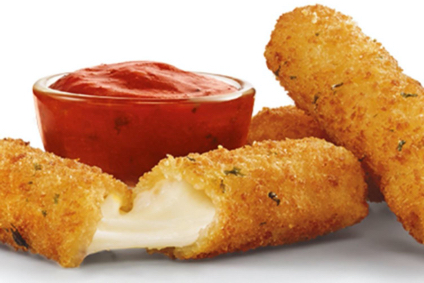 Our Famous Coupons
Due to overwhelming popular demand of our famous coupon books we've them back in they're here to stay. come to our pizzeria at 256 E Main St, Welland, ON L3B3W9 on any Friday after 4 PM. While you're there, take advantage of one of the great value coupons on the spot.
Call (905) 735-3716.